For more information and support on COVID-19 please visit
www.sacoronavirus.co.za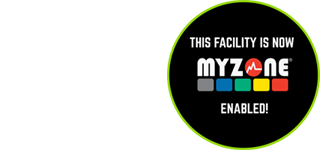 HOME

Welcome to
CrossFit ProForm
! We are situated in the
Bryanston/Fourways
area and are passionate about the
sport of CrossFit
.
CrossFit is a
strength and conditioning program
that incorporates
weightlifting, gymnastics, body weight exercises and mobility
. It is designed for universal scalability, making it the perfect application for any committed individual
regardless of experience
. For a more detailed explanation go to our
What is CrossFit
page.
Our box consists of 2 Studios. We have an upstairs CrossFit studio as well as a small basement studio which is home to our Underground Barbell Club.


The barbell club offers a fully equipped weightlifting facility in which to practise your lifting.

We have fully equipped shower and changeroom facilities as well as an in-house filtered water cooler.

All of our coaches have extensive fitness and sporting backgrounds and we pride ourselves in offering a dynamic and professional environment that is geared towards motivating you to achieve your fitness and health goals.



The
CrossFit community
is about joining people with a common
goal
, about discovering a strength you never knew you had and about looking like an athlete...because you train like one.
This is a college of movement, where you can get in incredible education. Stop guessing about what you can do to make yourself
healthier or thinner
....improve your life and
get started
today.